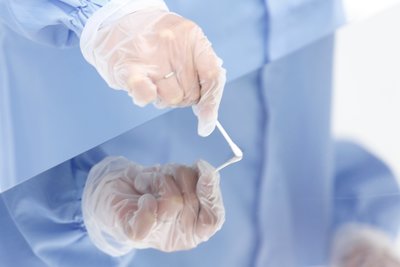 The Liquid State at 21st Century Museum of Contemporary Art, Kanazawa. SUPERFLEX found that the famous museum building created by architect Sanaa resembled a giant petri dish culturing contemporary art - consequently SUPERFLEX based the entire exhibition around the concept of the museum as a petri dish.
The Liquid State refers to the ever-changing state of things — this being humans, economic and social constructions, as well as supranational systems. SUPERFLEX is presenting three new works which all seek to examine the concept of transformation.
The gallery is a laboratory
Three installations will be prepared, not simply as artworks but as experimental devices modeling the relationship between the art museum and visitors. The devices, installed in the gallery, will matter-of-factly express that relationship and serve to model what actually is occurring, and what potentially may occur, in the community due to the museum's presence.
Visitors take part in the experiment simply by entering the gallery.
How does the art museum change as a result of people visiting it? Or does the art museum not change? How does the community change or not change as a result of people having visited the museum?
Curated by Kurosawa Hiromi (21st Century Museum of Contemporar Art)