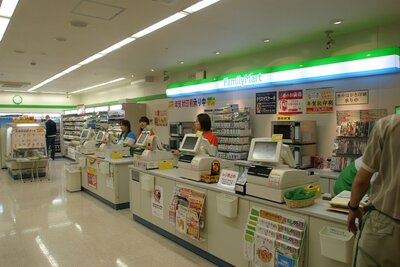 All goods and services are valued against money. We charge sale prices and profits in a currency to agree upon a value. We honour our children's help with household tasks with pocket money and break state budgets by speculating against national currencies.
Economic transactions are performed multiple times every day. While browsing menu cards and supermarket shelves we instantly understand value as expressed by price tags. The terms of the transaction is likewise transparent: We bring a product to the counter, exchange ownership of said product with our money and exit the store, one product richer. The ritual is repeated over and over.
Free Shop takes place in an existing shop or market. For an unknown period, without announcement or explanation, the monetary value of goods and services is void. When the customer reaches the checkout counter all merchandise added to the register amounts to a total of 0.
Confused, some customers react with suspicion while the majority are happily surprised. Shop owners and cashiers are likewise pleased to freely share goods and the expected routine in a trivial situation is for a while happily suspended.
But what appears as a gratis smorgasbord of shopping could also be a sign of a grander financial collapse.
With our shopping bags filled for free we stay calm in the belief that tomorrow is business as usual.